Beti Bachao drive has improved sex ratio: Maneka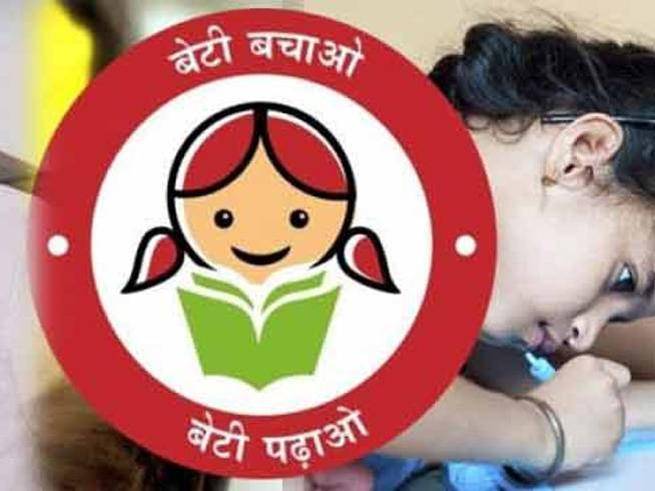 Beti Bachao drive has improved: About 49 of 100 districts where government's ambitious 'Beti Bachao, Beti Padhao' campaign to save and empower the girl child was launched last year has recorded significant improvement in child sex-ratio at birth, Union minister Maneka Gandhi said on Tuesday. "There has been significant improvement in child sex-ratio at birth in 49 districts which is much beyond our expectation," she said.
Maneka who holds charge of the women and child development said speaking at the launch of the campaign in 61 additional districts. Districts in Haryana and Uttarkhand are among the ones that have registered positive results, the ministry claimed.
Maneka emphasized on the need for a compulsory registration and monitoring of pregnant women by the village panchayat in order to curb the female foeticide. "Sarpanches (village heads) should be made the nodal person in every village for monitoring pregnant women," she said.
Setting a target for improving child sex-ratio at birth by 10 points minimum every year, Gandhi asked the deputy commissioners and district magistrates to adopt a "proactive approach" by launching creative initiatives to change the mentality of the people towards girl child. "Our goal is to improve sex ratio at birth by 10 points minimum every year. It will lead to 50 points in five years bringing it up to par," she said. A 10 point raise would mean the number of girls going up by ten vis-a-vis every 1000 births of male children.
She appealed to the states to achieve 100% institutional deliveries and put boards displaying number of girls and boys in every village. "It is very difficult to kill a child in hospital, but easier through midwives at home and then say the child was born dead. So, 100% institutional delivery is very important," she said.
The minister also asked them to map and register all the ultrasound machines to keep a check on illegal sex selection and monitoring of Pre-Conception and Pre-Natal Diagnostic Techniques Act.
Courtesy by : TNN|20 April 2016, 8:34 AM IST (http://health.economictimes.indiatimes.com/news/industry/beti-bachao-drive-has-improved-sex-ratio-maneka/51903671)
Disclaimer : Niranjan Ultrasound India Pvt Ltd! will not be responsible for the accuracy of news releases posted to NUIPL Blog! by contributing institutions or for the use of any information through the NUIPL system.